1982 mercedes 300d turbo diesel MPG
1982 Mercedes-Benz 300TD MPG
November 21, 2022 – 09:48 am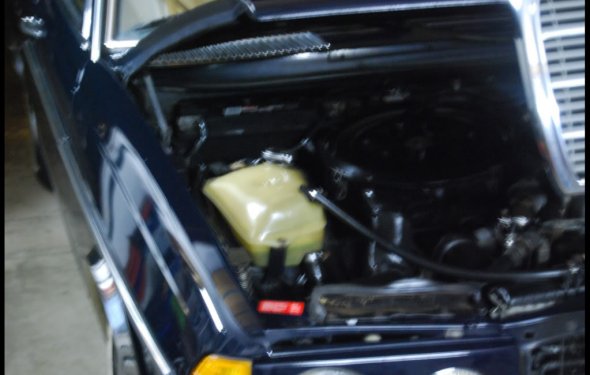 Based on data from 6 vehicles, 216 fuel-ups and 65, 519 miles of driving, the 1982 Mercedes-Benz 300TD gets a combined Avg MPG of 23.28 with a 0.36 MPG margin of error.
Below you can see a distribution of the fuel-ups with 6 outliers (2.70%) removed.
Following shows the average MPG of each of the 6 vehicles in the system.
1982 Mercedes-Benz 300TDs For Sale Nearby
Cemile Sahiba Sezai

1982 Mercedes-Benz 300TD 3.0L L5 DIESEL Automatic 4 Wagon (4 Door)

Property of thomasa

23.9 Avg MPG
Goldie

1982 Mercedes-Benz 300TD 3.0L L5 DIESEL Automatic 4 Speed Sedan

Property of Manavapor

22.8 Avg MPG
Blue car

Property of mfaught

25.7 Avg MPG
Mercedes

1982 Mercedes-Benz 300TD 3.0L L5 DIESEL Automatic 4 Speed

Property of pdehaze

28.8 Avg MPG
Newport

1982 Mercedes-Benz 300TD DIESEL L5

Property of Delibes

27.7 Avg MPG
Mercedes Wagon

1982 Mercedes-Benz 300TD Turbo diesel

Property of ncharette

25.2
Related Posts