Mercedes benz station wagon used
2013 Mercedes-Benz CLS-class Shooting Brake
July 24, 2017 – 07:02 am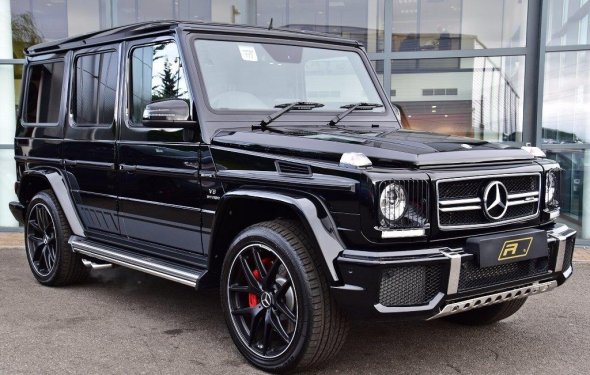 Based as it is on an existing model, the story of the Shooting Brake reads largely the same as the CLS sedan's. The Brake's uniqueness is concentrated around its tuchus. (A description that applies to us, too.) An enlarged cargo area accessible via a power-operated hatch replaces the sedan's rear window and trunk. Mercedes stretched the roof to meet a steeply raked rear window, and the result is a pretty steamy profile. From the B-pillar forward, the Shooting Brake's bodywork is identical to that of the four-door CLS. It even carries over the frameless side windows.
If you're already swooning over the exterior, get ready for what lies inside. Not the passenger compartment, however—it's as posh and classy as the CLS's people bin—but rather the cargo area. A carpeted floor flanked by leather-wrapped (!) side panels is included at no cost, and optional aluminum tie-down rails can be fitted for a dash of glitz and practicality. Here's where things get shmancy: A fully wood-lined load floor is available through Benz's Designo personalization catalog, and it ain't no slab of pressboard. The floor starts with a cherry-wood base into which Benz's craftspeople inlay bits of smoked oak, before streaking the whole shebang with aluminum strips that have rubber inserts to help keep cargo in place. So, yeah, the CLS Shooting Brake's optional cargo-hold lining is nicer than the flooring in our houses.
In Europe, the CLS Shooting Brake will be available with two diesels and two gas engines at launch. The entry-level engine is a 201-hp, 2.1-liter diesel four-cylinder, accompanied by CLS250 CDI badging; the other diesel is a 262-hp, 3.0-liter V-6 bolted into the CLS350 CDI. The gas offerings include a 302-hp, 3.5-liter V-6 (CLS350) and a twin-turbocharged 402-hp, 4.6-liter V-8 (CLS550). The 3.0-liter diesel and the V-8 can be paired with Benz's 4MATIC all-wheel drive, and every Shooting Brake gets a seven-speed automatic and an engine stop-start program.
If you picked up on the lack of any U.S.-market details above, give yourself a cookie. Savor that snack, though, because you won't be getting a CLS Shooting Brake as a follow-up—Mercedes-Benz won't be sending any to our shores to battle, uh, itself. (We suppose Audi's sexy A7 five-door, which also competes with the CLS sedan, would be the Brake's closest competitor here. The 5-series GT is disqualified on looks alone.)
Source: www.caranddriver.com
Related Posts