Mercedes diesel wagon
The Mercedes-Benz C-Class Wagon Lives (In Canada, Minus the Diesel)
July 30, 2017 – 02:58 pm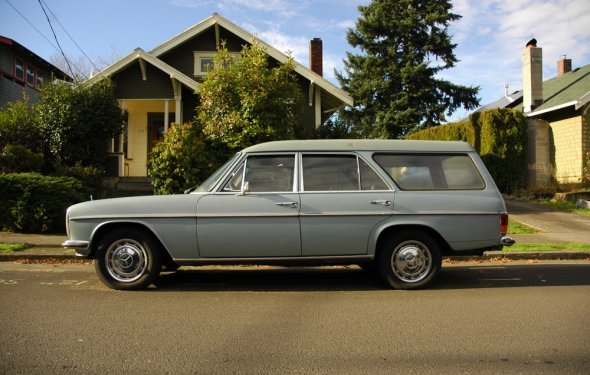 Originally, the C-Class wagon destined for Canada would be powered by a turbocharged 2.1L four-cylinder diesel producing 200 horsepower and be paired up with Mercedes' 4Matic all-wheel drive system. But then the Volkswagen diesel emission scandal broke wide open, causing the EPA to retest a number of diesel vehicles. This included the 2.1L diesel engine for the C-Class wagon.
The Canadian government doesn't do emission testing. Instead, it accepts the certification from the EPA for vehicles being sold in the country. This means if the EPA is taking a closer look at vehicles, it can screw up the delivery schedule for vehicles in Canada.
Then it seemed the wagon was off the table due to Mercedes-Benz canceling plans for selling the C-Class diesel sedan in the U.S. due to "product strategy reasons." The sedan would have used the same 2.1L turbodiesel as the wagon.
But there is some good news for those in the north. The Truth About Cars has learned from Mercedes-Benz Canada that a C-Class wagon will arrive at dealers this summer. Instead of a diesel, it will come with a turbocharged 2.0L four-cylinder delivering 241 horsepower. 4Matic AWD will come standard.
The addition of the wagon should give a little boost to the C-Class in Canada. Currently, the C-Class is the best-selling luxury car in the country.
Source: www.torquenews.com
Related Posts