Older mercedes diesel
Best Older Mercedes Diesel to Drive?
July 9, 2017 – 01:06 pm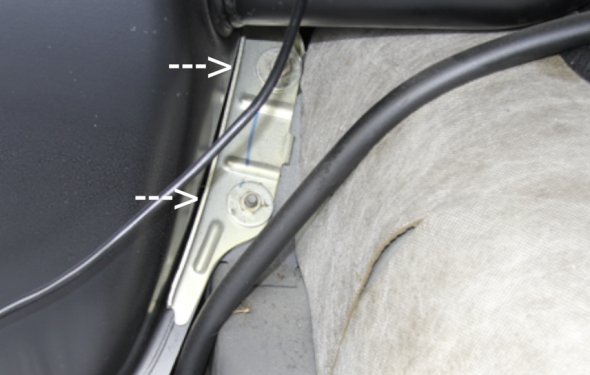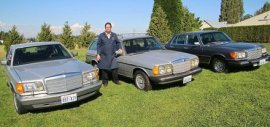 One of Kent's all time favorites is the European model W123 300D with manual transmission. Unfortunately, the one he did have he sold many years ago. Currently his three favorites are as follows along with a brief description of the reasons why.
1. W123 300TD wagon - the versitily and hauling capacity can not be beat. With the third seat you can haul the grandkids.
2. W116 300SD sedan - Kent loves the handling, ride and shifting of this diesel above all others. Yes, it is more "sure footed" than the W123 and more ruggedly built than the W126 (a lot less sqeaks and rattles). When you have the opportunity to drive a good low mileage W116 diesel you will understand...:-)
3. W126 300SDL sedan - This is very similar to the W126 300SD (also an excellent choice in good condition) but with four distinct advantages. The longer body gives one excellent rear seat leg room, the 6 cylinder engine produces more power and delivers better fuel economy. Also, less engine and drivetrain noise at high freeway speed.
When looking for one to buy be very very careful. There are more bad ones on the market than good ones. Don't make the mistake so many have in the past and buy one that ends up becomming a money pit. Be sure to read Kent's Mercedes Diesel Buyer's Guide and watch his videos on what to look for when hunting for an older Benz.
Source: mercedessource.com
Related Posts