1978 Mercedes-Benz
1978 Mercedes-Benz 280 TE Estate | Monaco 2016
December 11, 2022 – 09:56 am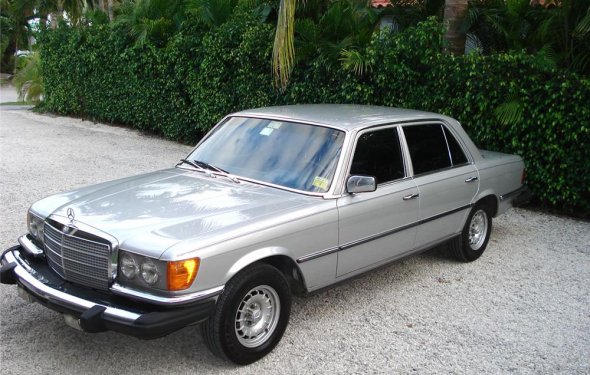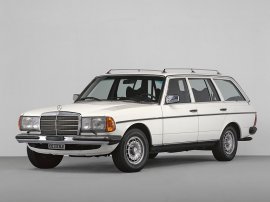 197 bhp, 2, 746 cc OHV inline six-cylinder engine, four-speed manual transmission, independent front suspension with coil springs and hydraulic shock absorbers, independent rear suspension with wishbone and coil springs, and four-wheel servo-assisted disc brakes. Wheelbase: 2, 795 mm
The first mass-produced Mercedes-Benz estate model
Bought new by Editoriale Domus; single ownership since new
Well-preserved fully original condition
Likely the best original example in existence
Introduced at the beginning of 1976, the W123 eventually became one of the most popular Mercedes-Benz models of all time. It offered an unbeatable combination of rock-solid construction, virtually indestructible mechanical engineering, and built-in safety of the type that has always distinguished the products of this illustrious German manufacturer. However, it combined all of these characters with fully modern, up-to-date, and remarkably attractive styling that appealed to customers now looking as much for fashion as reliable motoring.
The 280 TE Estate is significant as the first mass-produced estate, or station wagon, built by Mercedes-Benz. It offered a modern SUV's worth of interior space, including a folding second row seat and a removable rear seat suitable for children. A unique rear suspension design featured an automatic hydro-pneumatic compensator that adjusts to suit the cargo and passenger load, thus maintaining the minimum ride height even with a load up to 700 kilograms.
It was this combination of significant and important features that led Editoriale Domus, publishers of Quattroruote, to purchase this particular 280 TE Estate for the corporate collection, where it has been on display since new. Equipped with the indirect-injection 185 horsepower six-cylinder engine, it remains in excellent original condition throughout, showing virtually no actual road use; even the interior is in fine condition. The car is still on its original Milanese registration, 33806E MI, having been in the same city since 1978.
The collector devoted to a single marque and its history will often note that the most challenging model to acquire is one that is important, but which was produced in large numbers and was neither a high performer nor a sports model. These models were frequently driven "into the ground" by their owners and not preserved for posterity; thus, the collector looking to represent the first series production Mercedes-Benz estate in his or her stable should jump at this opportunity to acquire an excellent original 280 TE from its illustrious first owners.
Addendum
Please note that contrary to the specifications listed in printed catalogue description, this car is fitted with a four-speed manual transmission.
Related Posts