Mercedes-Benz W123 series
Mercedes-Benz W123-series
April 12, 2022 – 06:05 am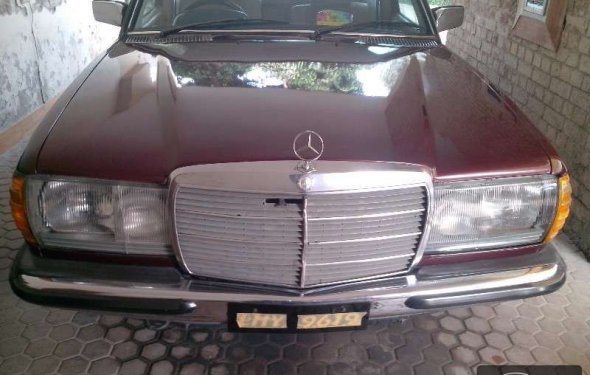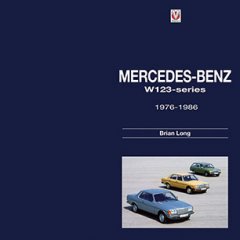 The definitive history of the entire Mercedes-Benz W123 series. From the saloons/sedans, coupes, and estates/wagons, to LWB and chassis only vehicles, this book contains an overview of all the models sold in each of the world's major markets.
At last, the definitive history of the hugely-successful Mercedes-Benz W123 series, written in English and by renowned motoring writer Brian Long. Produced in saloon/sedan, coupe, estate/wagon, LWB and chassis only form, around 2, 700, 000 examples of the W123 series were sold between 1976 and 1986, and, thanks to the full co-operation of the factory in Stuttgart, this book covers each and every variant from a worldwide sales perspective. Packed full of information and contemporary color photography, it is the perfect resource for W123 enthusiasts and followers of Mercedes lore.
Author bio:
Born in Coventry, once the heart of the British motor industry, Brian Long is a professional writer with a passion for vintage and sporting machinery. A trained mechanical engineer and a long-term owner of both the MX-5 and rotary Mazdas, he has had a strong connection with Mazda products for well over a decade.Married to Miho, and with two children (Louis and Sophie-Mercedes), Brian now lives just outside Tokyo, and spends much of his free time with Thoroughbred horses. He has had over 60 books published, including many works on Japanese marques.
Source: www.murdochbooks.com.au
Related Posts